Paper Shredding Services
Keep Your Business Compliant. Destroy Confidential Information. Respect the Environment.
Confidata is your paper shredding partner. We serve all of Central and Upstate New York including Utica, Syracuse, Binghamton, Albany, Watertown and more. We can come to you with our mobile shredding services, or you can come to us. Either way, it's secure and confidential! Destroy sensitive documents, medical records, financial records and more. Large volumes or small, we can handle it all!
Keep your dollars LOCAL!  
Partner with a local company for all your paper shredding and confidential document destruction needs!
Confidata is a proud member of the Greater Utica Chamber of Commerce
SECURE DOCUMENT DESTRUCTION
Confidata offers secure document destruction for commercial businesses and residents in Albany, Syracuse, Binghamton, and Utica areas. Learn more about our shredding services including mobile shredding here.
LEARN MORE NOW
HARD DRIVE DESTRUCTION & DISPOSAL
ConfiData has been serving all of central and upstate New York with secure, confidential document shredding services since 1989. We promise to handle your hard drive disposal with the same high standards as your confidential papers.
GET A QUOTE NOW
SECURE RECORD STORAGE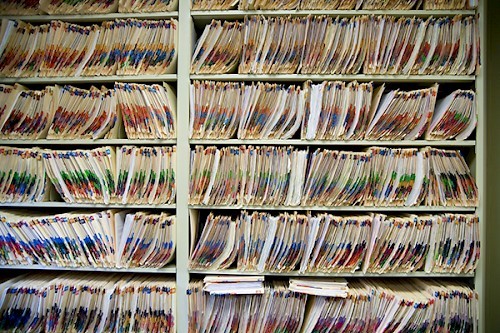 ConfiData offers local businesses more than just document storage space, we offer a partnership starting with offering a secure space to store confidential records and ending with the secure disposal of those records.
LEARN MORE NOW